Between the Sheets
Between the Sheets explores the seldom talked-of topic of what makes us function sexually. Why are we attracted to people we shouldn't be and what makes one person turn us on when another can leave us cold?
Are we obsessed with Sex? It might seem that way when every magazine or newspaper you read is littered with sexual images and advice on how to improve your sex life. Between the Sheets takes us under the covers and explores what is really going on in the bedroom.
The series follows a private sex therapist, late thirties Alona Cunningham and her clients Peter and Hazel Delaney. The series follows them through their therapy with Alona as they come face to face with their sexual problems.
We see the effect of the counselling on the clients and the effect of the clients on Alona and her family. Alona lives with her son from a previous marriage and Fiona her daughter to Paul, her common law husband, who is a probation officer. Can Alona leave her professional head in the therapy room or is the temptation to bring it home to her own bedroom too much?
Peter and Hazel Delaney are in their fifties, they have a large nouveau riche house in the suburbs of Leeds. They have been married for over thirty years, but have not had sex for the last six. Hazel has never had an orgasm.
Peter owns two lap dancing clubs, he is not traditionally handsome, but oozes charisma. He has had mistresses all his married life, but most of them have meant nothing to him, except thirty year old, ex pole dancer Georgia, who also becomes the focus of attention for his son Simon.
On the day of her daughters wedding, Hazel decides to leave Peter, as she feels that she's not been fulfilled sexually or emotionally. Peter is devastated. Hazel knows he's been playing around with other women, but has put up with it, for the children's sake.
When Hazel learns that Peter's seventy year old mother Audrey has embarked on a sexually fulfilling relationship with Maurice, Hazel realises that she doesn't want to wait that long for her sexual awakening. Hazel originally made the appointment to go and see Alona, the sex therapist, with Peter, but then decides she really doesn't see the point as her marriage is over as far as she's concerned. So she decides to go and see Alona on her own, but she's surprised to learn that Peter has already beaten her to it.
Cast:
Peter Delaney – Alun Armstrong
Hazel Delaney – Brenda Blethyn
Alona Cunningham – Julie Graham
Audrey Delaney – Liz Smith
Paul Andrews – Richard Armitage
Simon Delaney – James Thornton
Georgia Lovett – Gaynor Faye
Writer:
Kay Mellor
Producer:
Yvonne Francas
Director:
Robin Shepperd
Jane Prowse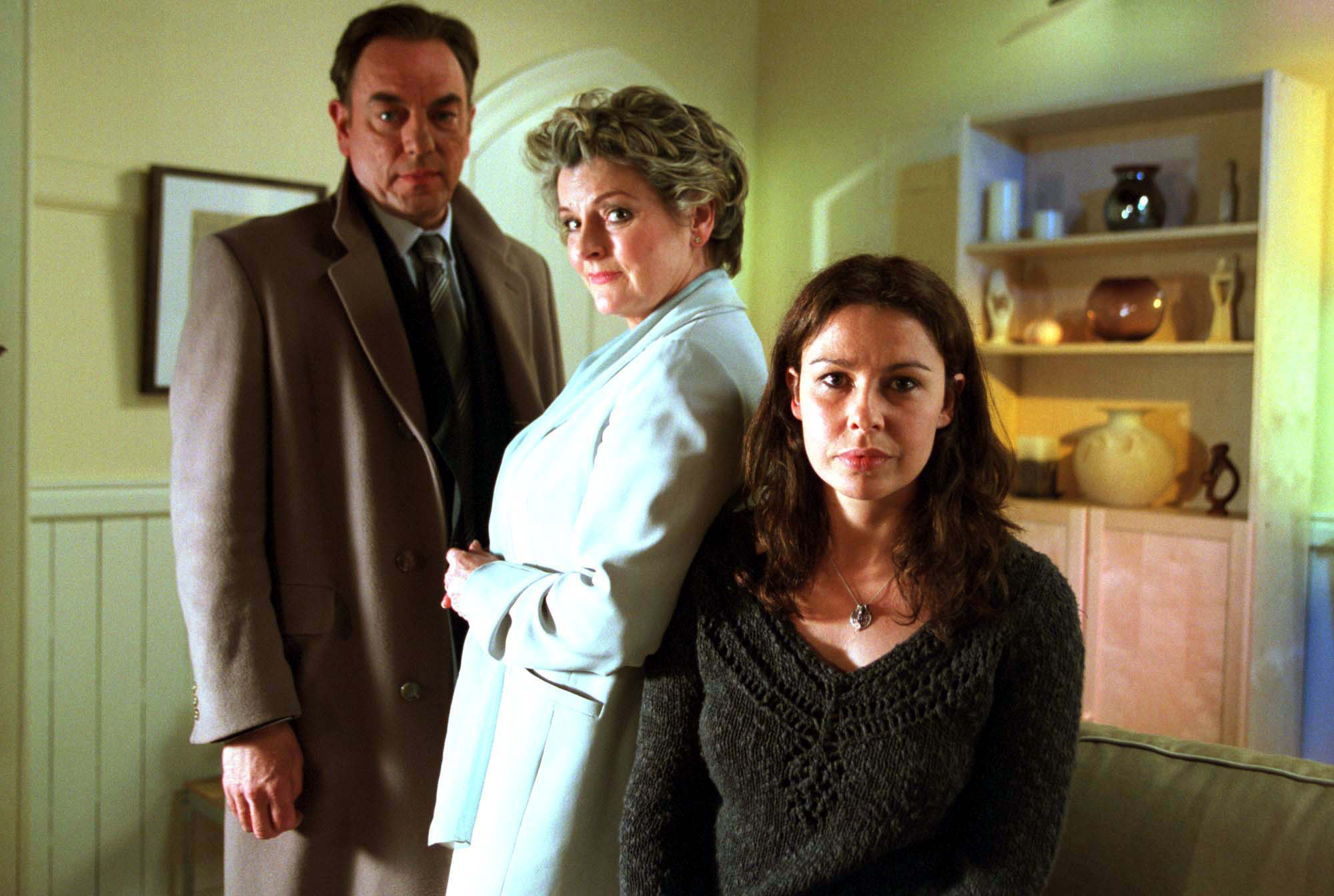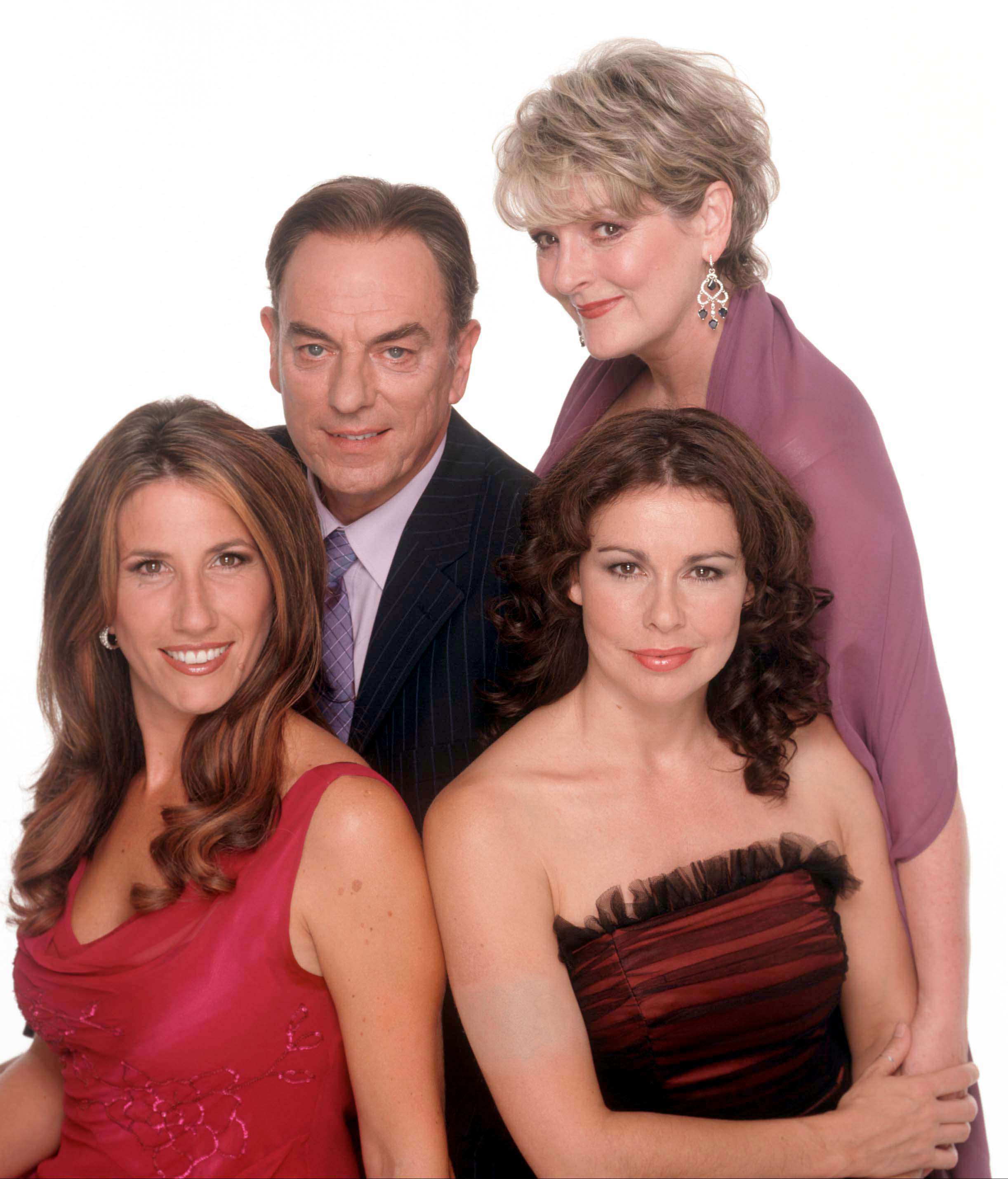 Between the Sheets